HUMOR
Back Bedroom Declared Off-Limits To Party Guests Like Forbidden Wing Of Decrepit Gothic Manor
Posted By The Onion
Date Friday, 9 August 2019, at 4:23 p.m.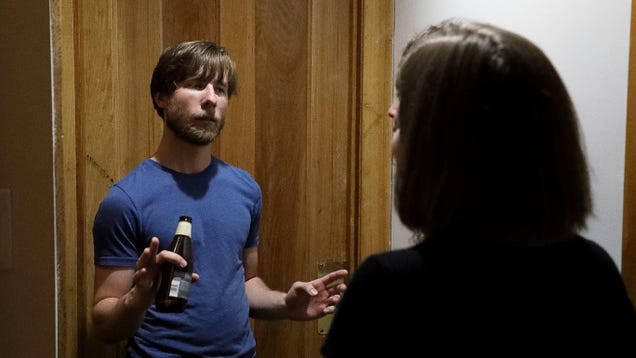 TORRINGTON, CT—Warning that there was nothing for him back there, local woman Chris Redding reportedly declared a bedroom in his apartment off-limits to party guest Claire Upton Friday as if it was a forbidden wing of a decrepit Gothic manor. "Oh, the door past the bathroom? You wouldn't want to go back there," said…
Read more
This post was created from content on the Internet.
HUMOR is maintained by Nem